DeLight Entertainment is a member of RAVZ Entertainment Group
RAVZ Entertainment Group is your experienced and reliable contact for all services in the event industry and offers you optimal solutions for the entire European market. Thanks to our expert status in the areas of event management, event security and event logistics, you benefit from our comprehensive core competencies. Thanks to constant further development and 100% reliability, we are prepared to always offer you the best and most individual solutions. Furthermore, the optimized planning and consistent project monitoring underline our position as the most reliable partner.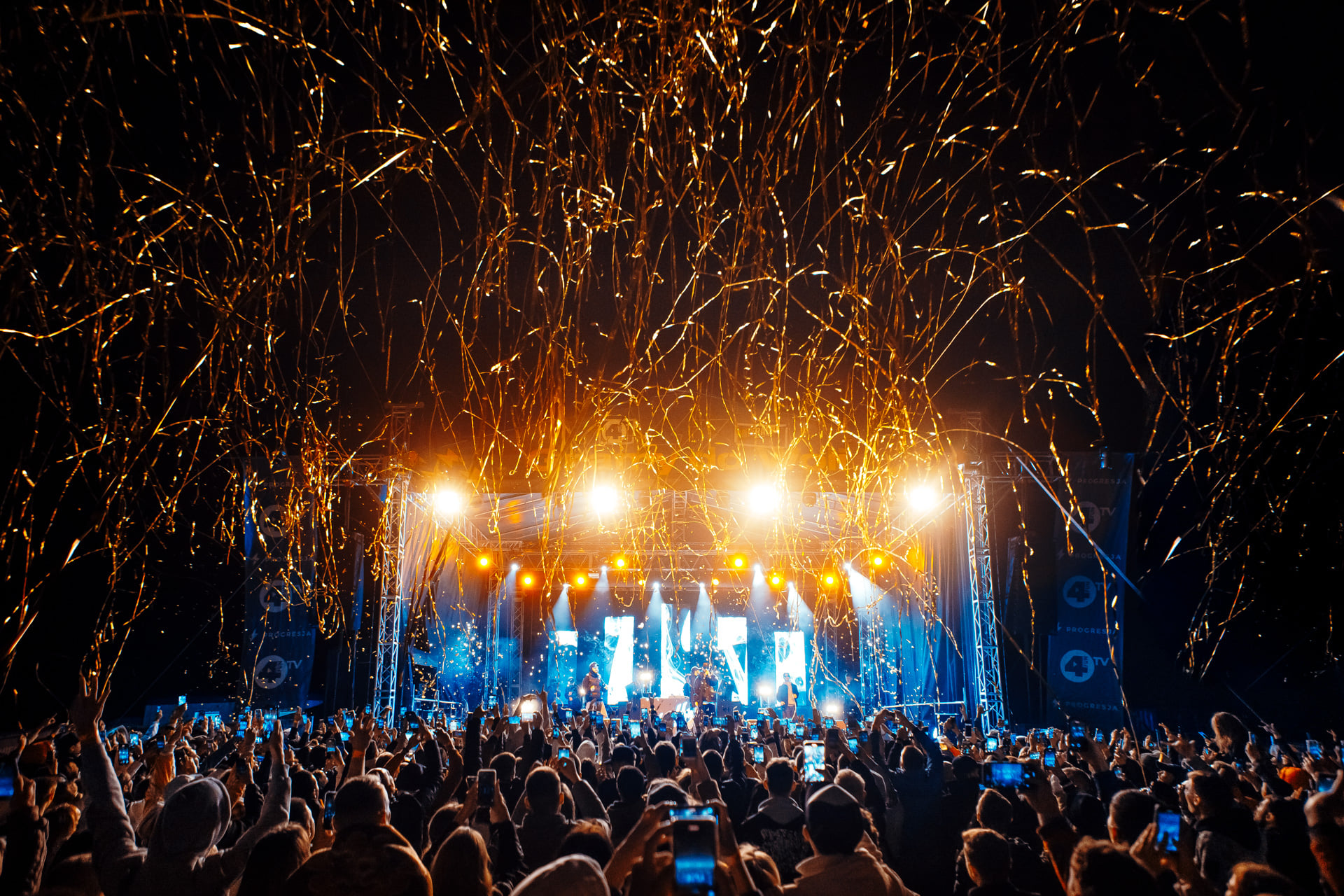 Our key statistics
Our key statistics
170000
Number of visitors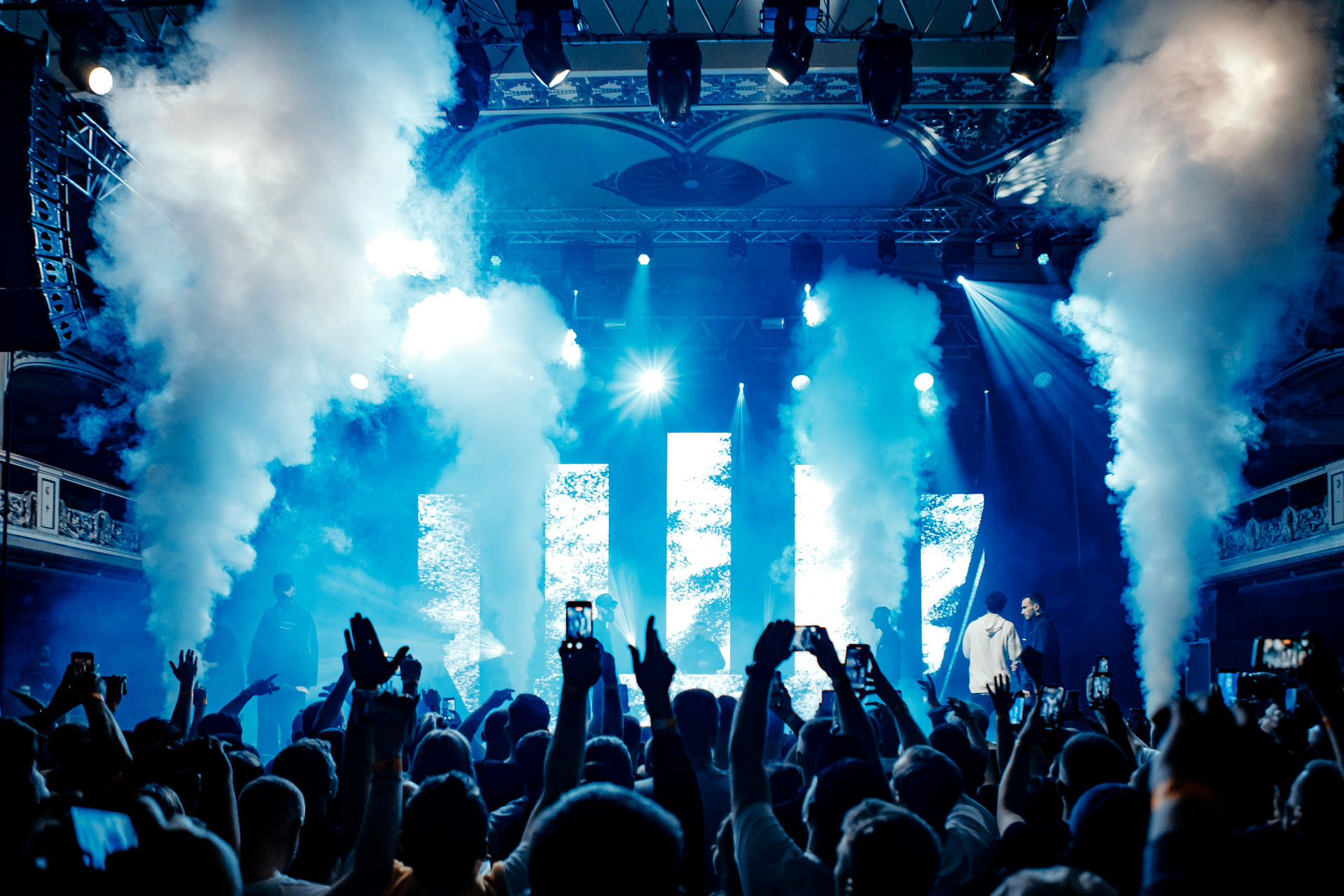 Reliability, expertise and constant development
We believe that a complex and turbulent sector like the event industry, requires partnerships that one can rely on 100 %. This is what we expect from ourselves and what drives us to constantly invest in further development. Top reliability, hands-on mentality and a lived passion for optimization are more than just buzzwords for us. Those RAVZ values are not only the guideline for our core team that has been in existence for several years, but also what we pass on to all of our employees.
Strong partners and comprehensive services
In addition, we benefit of an excellent network consisting of selected partner companies. The strict requirements for ourselves naturally also apply to our network partners. By doing so, we make sure that we always offer the best solutions at an unbeatable price-performance ratio. Regardless of whether it is a matter of planning, organizing and carrying out top events or just taking on small subtasks – RAVZ is a partner you can rely on.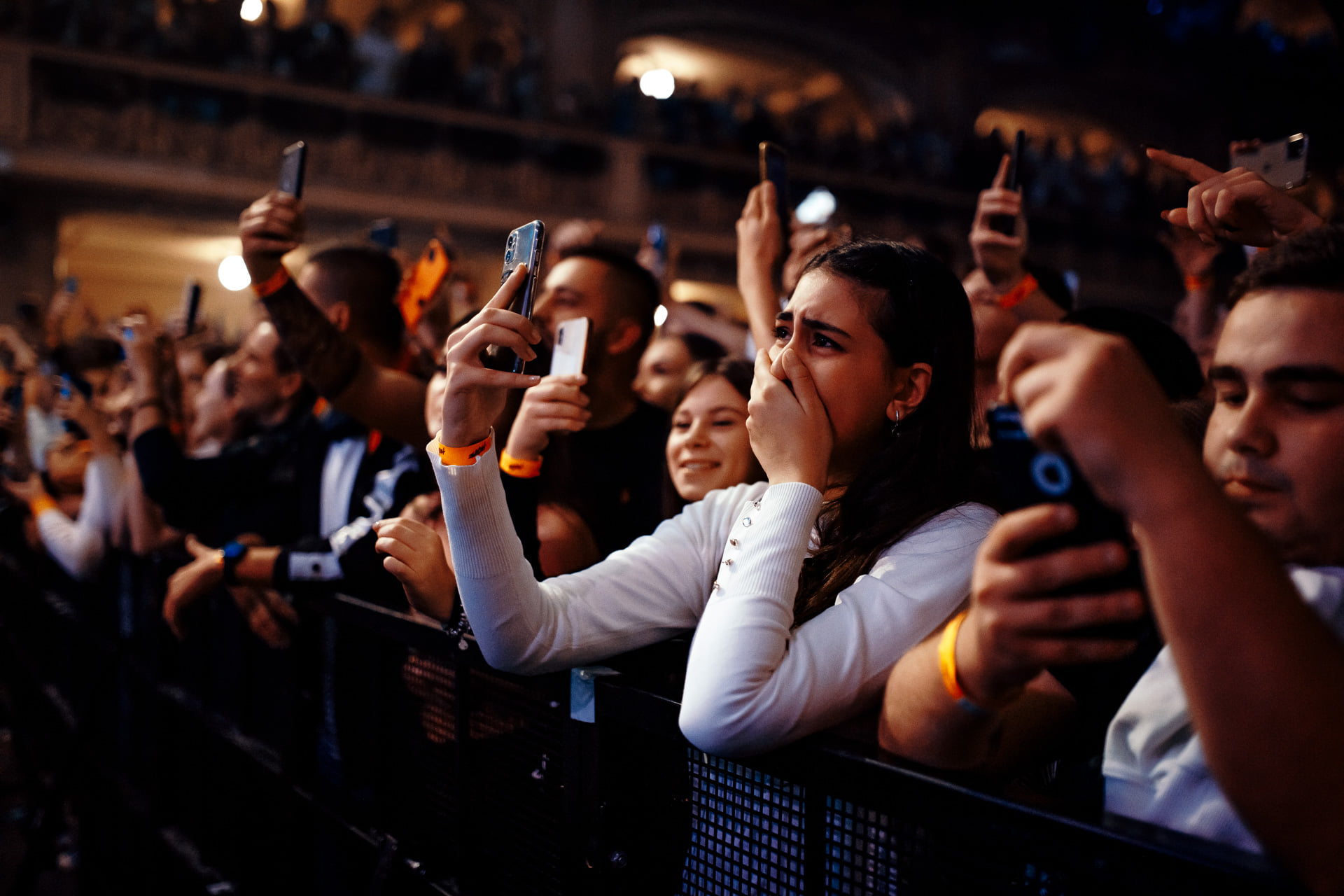 Official data
Official data
RAVZ Entertainment Group s.r.o
Karpatske namestie 10a,
831 06 Bratislava, Slovakia
VAT: SK2121573597
E-Mail: info@delight-events.eu